Service now and whenever you need us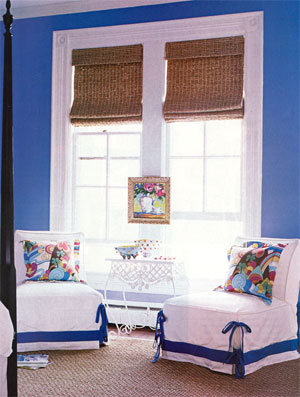 Recent storm seasons have been a challenge for all of us in South Florida. After Hurricane Wilma, when our customers needed porch shades repaired, or simply needed their window coverings taken down to allow other repairs ... they knew they could count on Remus to help restore their home. We're proud to be part of the recovery process and to know we helped our fellow residents make our towns better and more beautiful than ever.
Some of the services available are: Shutter Refinishing, Shutter Repair

Please call us at (561) 276-6914 Monday through Friday. Or email anytime.